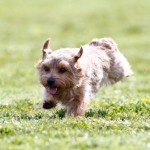 Coursing ability tests are open to dogs of all breeds, and Norfolks excel at this event. Here are a few photos of GCh. Ch. Abbedale's A Cut Above, CAT   … coursing ability test … owned by Felicia Moran of Connecticut. … Continue reading →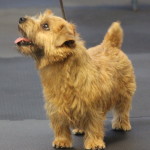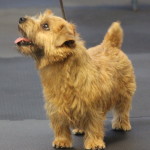 Matches are always fun.  The youngsters get to find out what it's all about.  The oldsters get to strut their stuff again. And the 'in between' dogs get to show off among an adoring crowd filled with people who cheer … Continue reading →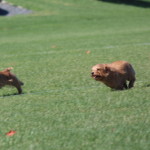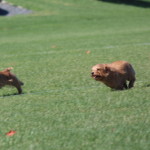 Sunday was play day at the 2015 Fall Festival and a great crowd cheered on all the dogs who were having a great time participating in the events.  A beautiful fall day in Walpole Massachusetts and a wonderful turnout of … Continue reading →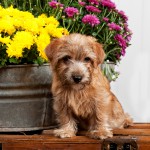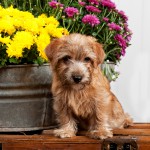 NOTE: NEW SCHEDULE; NEW EVENTS !!!!!  OCT. 10 & 11, 2015 Norfolk County Agricultural High School 400 Main Street, Walpole, MA 02081  Match Judge: Ms. Sheila Robbins  Todmorden Norfolk Terriers ———————————————————————————————————- Saturday, October 10th Sleep late … Continue reading →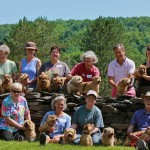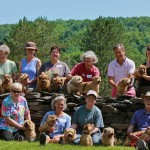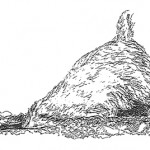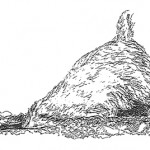 It's a wrap … another great weekend in the Finger Lakes Region of New York State. ANTA is sponsoring a fun weekend consisting of three AKC earthdog tests July 18 and 19 in Newark Valley, NY. The Finger Lakes Kennel … Continue reading →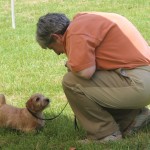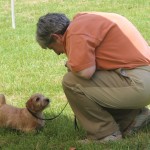 Thanks to ANTA President Peggy Metcalf and NTC President Nancy Wise for orchestrating a wonderful weekend on Maryland's Eastern Shore.  There was truly 'fun for everyone' thanks to our hostess, Marian Shaw, and all who attended the festivities which were … Continue reading →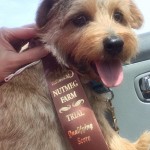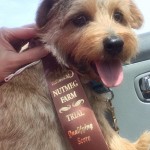 Grand Champion Abbedale's A Cut Above is the best friend and sidekick of Felicia Moran … they just recently started learning about the sport of Barn Hunt and in their second try Cutter passed his instinct test.  Congratulations, team!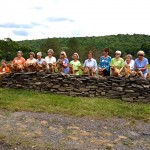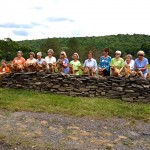 Save the dates … July 17-19 … ANTA will once again be 'under the tent' at the Finger Lakes Kennel Club's earthdog event in upstate New York.  Practice on Friday. Three trials on Saturday and Sunday.  Prizes for any Norfolk … Continue reading →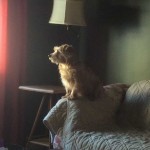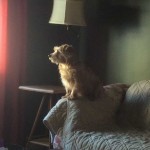 From the TimesUnion – February 11, 2015 Toula, Judy Carbauh's Norfolk terrier, gets on the couch every day to look out the living room window at their Mechanicville home for the mail truck to park and then barks to let … Continue reading →
Interesting Information
Here are some sites you might find helpful, interesting, or just fun. Keep checking back as we will be adding more sites when the stars align.