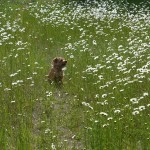 ANTA loves to get correspondence, especially when it includes photos. Here's a note and some great photos sent by Sally Passey, our neighbor to the North: Hello.. I fell in love with Norfolks when staying with my English cousins … Continue reading →


As provided by the Bylaws of the American Norfolk Terrier Association, membership is open to those individuals who are eighteen or older and currently own a Norfolk Terrier.  All Norfolk Terrier owners are always welcome at ANTA events as … Continue reading →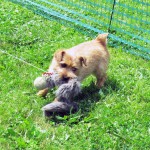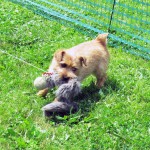 October 11 & 12 at the Norfolk County Agricultural High School, 400 Main Street, Walpole, MA 02081.  Match judge: Carol Falk, Ben Kelev Norfolk Terriers Low cost cardiac clinic // free to ANTA members with dogs six years of age … Continue reading →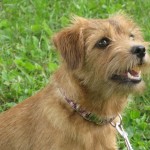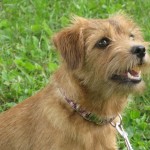 Join us for practice on July 18th and at the earthdog trials on the 19th and 20th.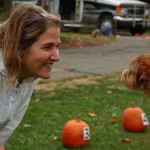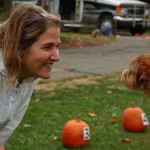 The 2013 Fall Festival was a winner from start to finish! Check out the photos … Continue reading →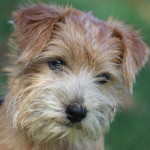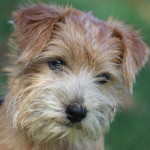 Fun, Friendship & Norfolks April 7,8,9, at Spring Cove Farm 200 Spring Cove Farm Lane Centreville, MD 21658 For more information: Peggy Metcalf at nflurries@gmail.com or Marian Shaw at marianshaw1958@gmail.com EVENTS: Saturday: fun match; parade of puppies, pet classes, … Continue reading →
ANTA's Fall Festival will be held Oct. 12 & 13 at the Norfolk County Agricultural School in Walpole, MA.  Full details soon!!!
Read all about our 2013 Summer Fun Festival in New York … all the details are here! Continue reading →