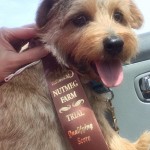 Grand Champion Abbedale's A Cut Above is the best friend and sidekick of Felicia Moran … they just recently started learning about the sport of Barn Hunt and in their second try Cutter passed his instinct test.  Congratulations, team!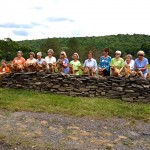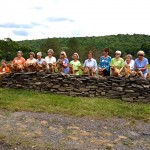 Save the dates … July 17-19 … ANTA will once again be 'under the tent' at the Finger Lakes Kennel Club's earthdog event in upstate New York.  Practice on Friday. Three trials on Saturday and Sunday.  Prizes for any Norfolk … Continue reading →
Interesting Information
Here are some sites you might find helpful, interesting, or just fun. Keep checking back as we will be adding more sites when the stars align.