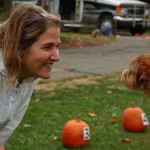 The 2013 Fall Festival was a winner from start to finish! Check out the photos … Continue reading →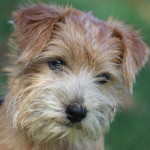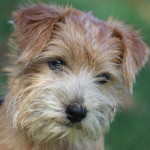 Fun, Friendship & Norfolks April 7,8,9, at Spring Cove Farm 200 Spring Cove Farm Lane Centreville, MD 21658 For more information: Peggy Metcalf at nflurries@gmail.com or Marian Shaw at marianshaw1958@gmail.com EVENTS: Saturday: fun match; parade of puppies, pet classes, … Continue reading →
ANTA's Fall Festival will be held Oct. 12 & 13 at the Norfolk County Agricultural School in Walpole, MA.  Full details soon!!!
Read all about our 2013 Summer Fun Festival in New York … all the details are here! Continue reading →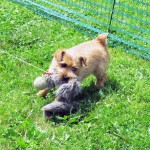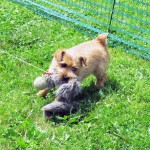 Our sporting day in New Jersey was filled with activities including flat racing, lure coursing, earthdog, and barn hunt … plus … the Canine Good Citizen test. Something for everyone. Continue reading →
NOTE:  OUR EVENT WILL BE ONE DAY ONLY … SATURDAY THE 15TH!!!! ANTA'S SUMMER FUN DAYS JUNE 15 & 16, 2013 VILLAGE GREEN FARM EARTHDOG CENTER CROSSWICKS, NJ 08515 ANTA INVITES YOU TO COME TO OUR SUMMER FUN … Continue reading →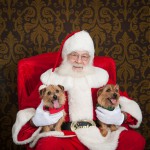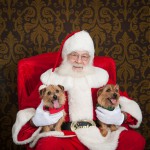 Dear Prospective ANTA Member, As you may know, the American Norfolk Terrier Association (ANTA), is a national club, with an international membership, that is devoted to protecting the interests of the Norfolk Terrier through education, communication, and fostering the … Continue reading →
Interesting Information
Here are some sites you might find helpful, interesting, or just fun. Keep checking back as we will be adding more sites when the stars align.