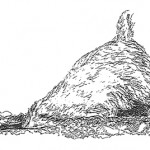 New to our photo album … Norfolk lure coursing.  Have pictures you'd like to share?  Send them in an email to: info@norfolkterrier.org.
Interesting Information
Here are some sites you might find helpful, interesting, or just fun. Keep checking back as we will be adding more sites when the stars align.