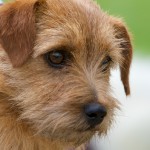 My girl: Rugby's Eden Breeder: Linda Federici Eden finished her JE over the weekend at Purina in June 2012, missed the next ED opportunity at Purina in September due to being in season, and completed her first leg … Continue reading →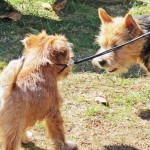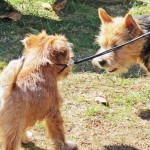 The 2012 Fall Festival at the Norfolk County Agricultural School in Walpole, Mass. was a rousing success! Continue reading →
ANTA'S FALL FESTIVAL October 13 & 14, 2012 Norfolk County Agricultural High School 400 Main Street, Walpole, MA 02081 Saturday Match Judge: Judith Felton, Jufelt Norfolk Terriers EVENTS Friday, October 12 Dinner at Horse and Carriage … Continue reading →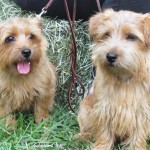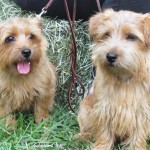 Emma, almost 3 and her 6 month old son, Malarkey. Both had just qualified for their Canine Good Citizen certification….Malarkey as only a puppy and handled by his owner Lou who had never done any training or obedience work with … Continue reading →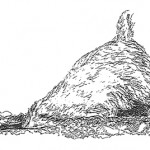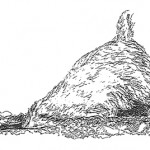 New to our photo album … Norfolk lure coursing.  Have pictures you'd like to share?  Send them in an email to: info@norfolkterrier.org.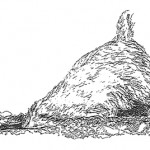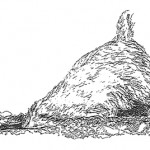 The RATfest is coming! The RATfest is coming! Come to upstate NY July 20-22 for a wonderful weekend of fun and frolic … Continue reading →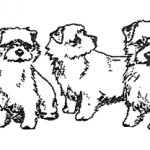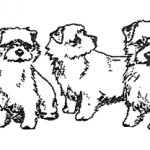 If you are new to Norfolks … ANTA welcomes you to our events.  Have questions you'd like to see addressed in ANTIC?  Send your questions to our editor.  Don't know where to turn for help, send an email to the … Continue reading →
Spring  Cove Farm, 200 Spring Cove Farm Lane, Centreville, MD 21617 June 23 & 24, 2012 Fun Match, Earth Dog, Agility,  Lure Coursing and Swim Time Saturday, June 23 9:00 a.m.  Complimentary Breakfast & Registration [pre-registration encouraged] 10:00 a.m.  … Continue reading →
The definitive book about the Norfolk Terrier, written by the late Joan R. Read, is available through ANTA. Continue reading →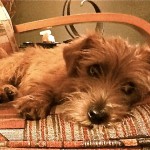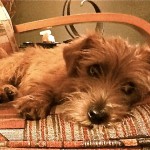 Aberschan Glory in the Snow, Gracie to her friends, lives with Lorne and Don on the shores of Thunder Bay … and a busy lass she is! (Photos by Don Parsons) … Continue reading →
Interesting Information
Here are some sites you might find helpful, interesting, or just fun. Keep checking back as we will be adding more sites when the stars align.